The Tastiest Burger Topping
With the growth of the American style gourmet burger Broadland Hams have produced Porters American Style Bacon. It is thinly sliced, lightly smoked and traditionally dry cured ready to 'cook up crispy', perfect for that American style burger.
American style bacon is a perfect ingredient for 'American diner' type outlets, restaurants, hotels, pubs, deli shops and wholesale caterers.
Retail packs stocked in selected convenience stores.
Here are some tasty ideas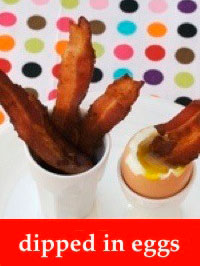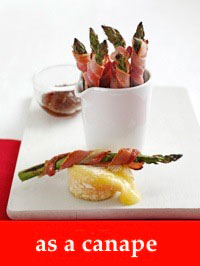 Broadland Hams have been producing high quality ham and bacon for 30 years. With streaky bacon becoming increasingly popular Broadland Hams have seized the opportunity to create American style bacon for the growing demand. It's traditionally dry cured with no water so it's perfectly crispy and incredibly tasty when cooked.
American style bacon is not only great on burgers but it's also incredible tasty in a BLT or Club sandwich, as a crunchy salad topping, for breakfast, as a bacon hash or part of a canapé.  Share your latest 'cooks up crispy' American style bacon recipe with us.